ExSteel manufactures high-quality and expertly engineered steel building components that offer excellent value. But our true differentiators are our project support and our positive, people-first philosophy. Whether you're our customer, vendor or employee, we believe that your success is the key to ours.
Why you'll love working with us
We've been creating high-quality steel building components for use in industrial, commercial, agricultural, recreational and institutional projects since 2004. Over that time, customers have learned they can rely on us to go the extra distance, helping with design, engineering, custom manufacturing, special order finishes and more. When you work with us, you're working with a true project partner.
All of our products, people, and processes are supported by an organizational quality policy. Every aspect of the business is committed to the pursuit of quality improvements in all company functions and activities. For our customers, that means quality experiences from first contact to post-delivery support and error-free components that are delivered on-time.
A PROUD MEMBER OF THE ARDENT FAMILY
We're proud to be part of Ardent, a family-run business that has remained true to its entrepreneurial roots for over 40 years. Whether you're building a complete steel building with Steelway, purchasing an overhead crane from Zelus or buying steel components from ExSteel, you'll have the same positive experience—one driven by the values of authenticity, caring and passion for the work we do every day.
The ExSteel way
Since 2004, ExSteel has been manufacturing steel building components for use in industrial, commercial, agricultural, recreational and institutional new build and retrofit projects across North America and around the world.
As an ISO 9001:2015-certified, CSA A660-certified and CWB-approved manufacturer, a commitment to quality is at the core of what we do. Whether you're a vendor, customer, or employee, you'll love working with us. That's a promise as reliable as the steel components we manufacture.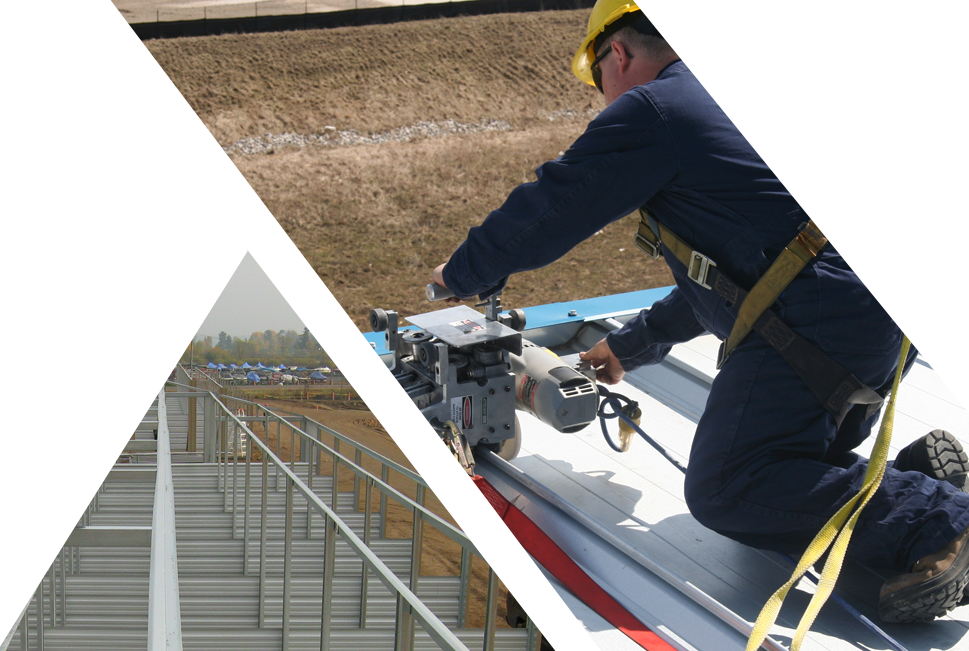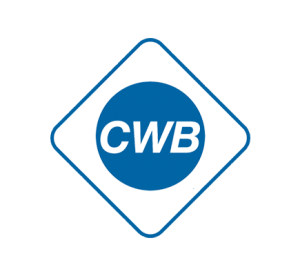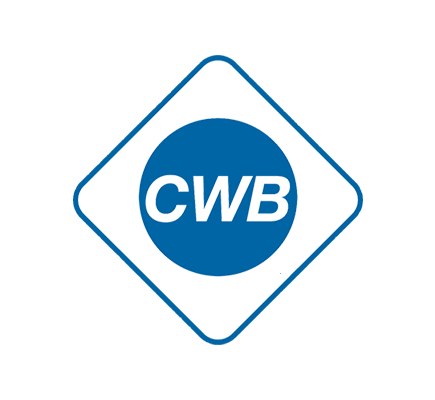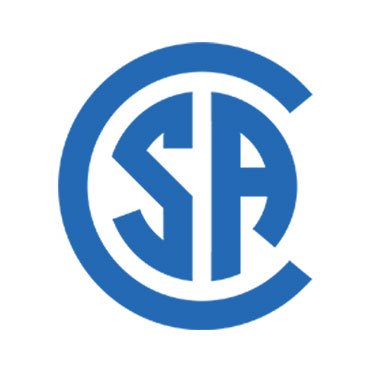 CSA Standard W47.1
CSA A660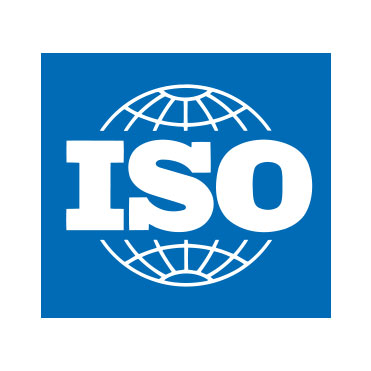 Our commitment to quality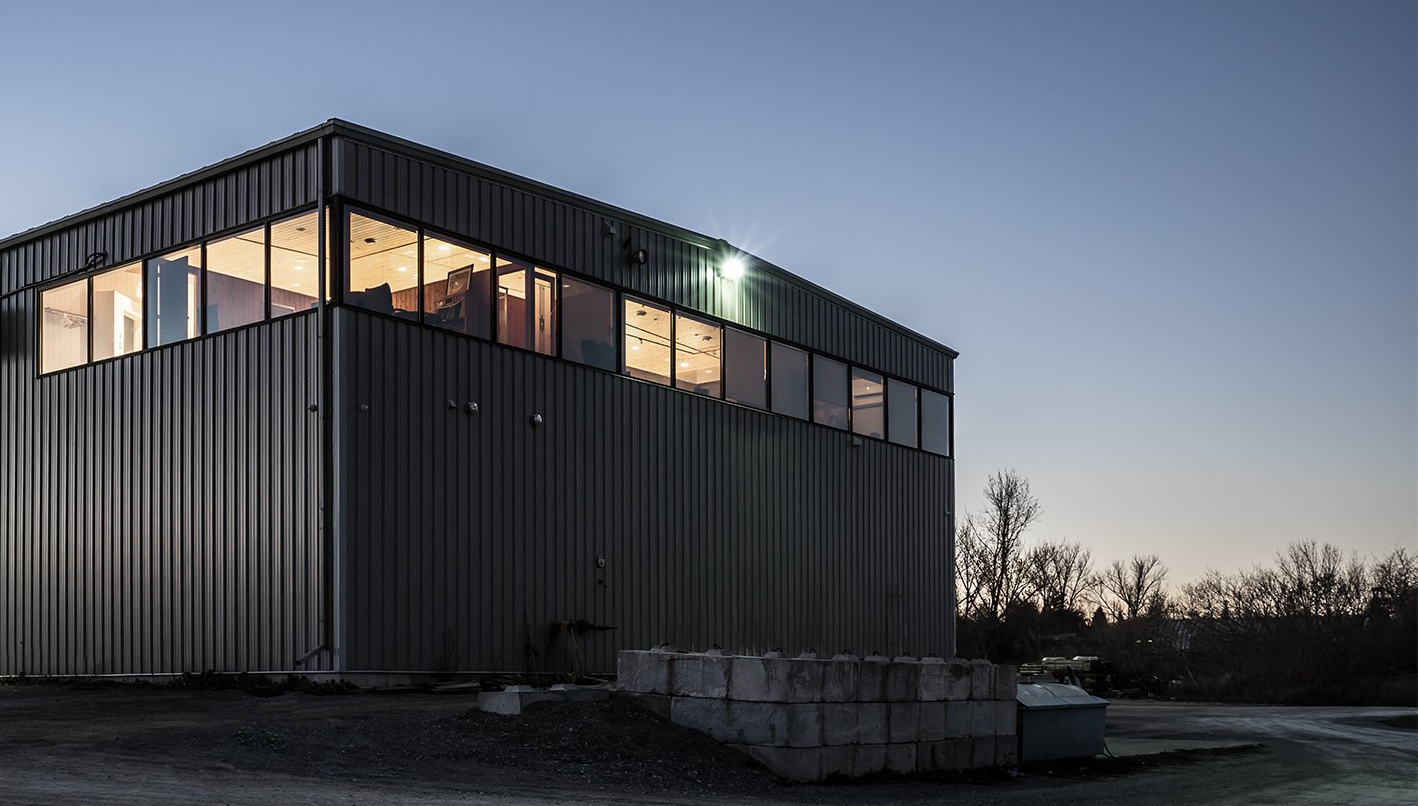 We strengthened our commitment to manufacturing high-quality steel building components by working with our toughest customer: ourselves.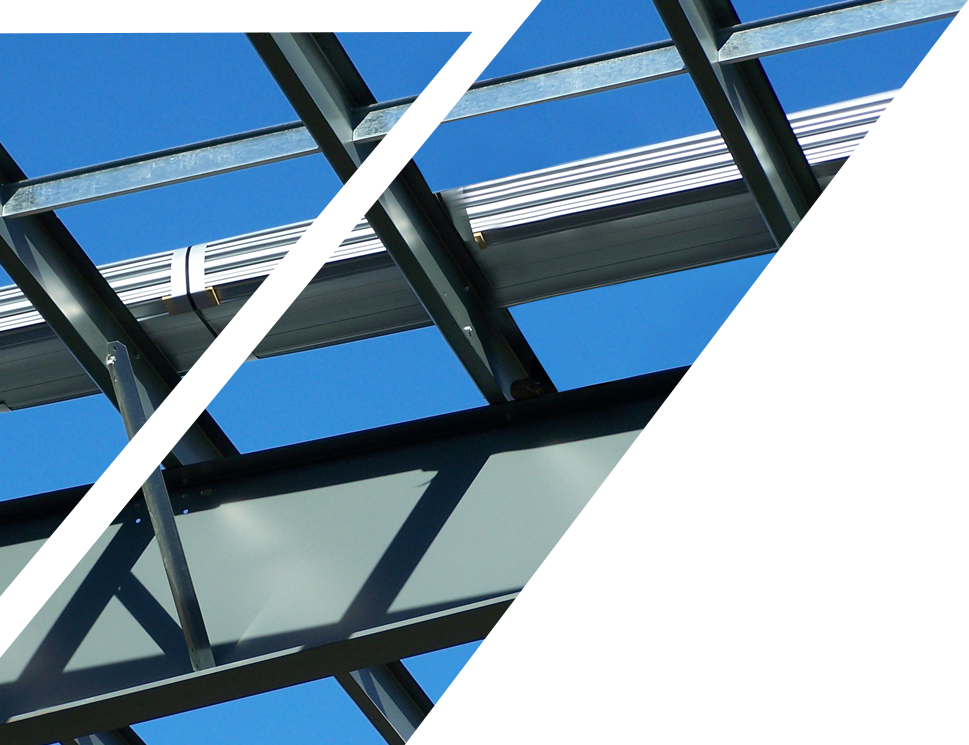 What does ExSteel do?
Before 2004, our steel building components were manufactured and sold as part of every pre-engineered building project by Steelway Building Systems, a fellow member of the Ardent Industries family. Customers who purchased a building would also want to add a door, some windows, new trim or architectural cladding. Since we were manufacturing those components for Steelway projects already, it made sense to share our high-quality steel components with others as well.
Today, ExSteel supports our builder customers with steel components such as...
The bottom line? When you work with ExSteel, you're getting more than the strength of steel. You're getting the power of people, too.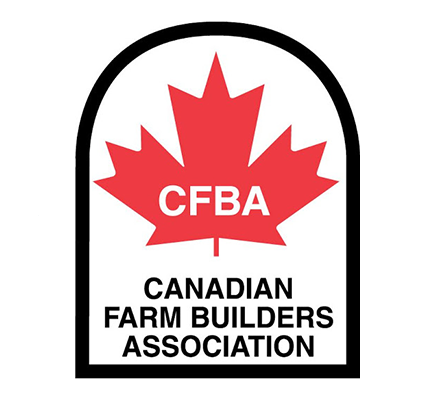 CFBA – Canadian Farm Builders Association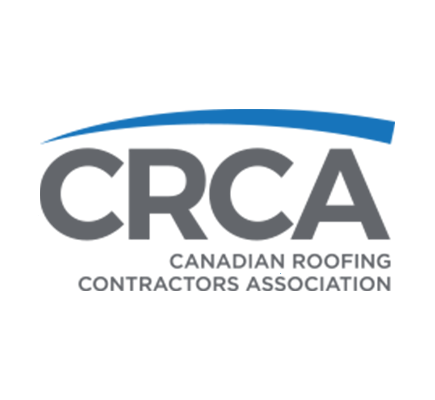 CRCA – Canadian Roofing Contractors Association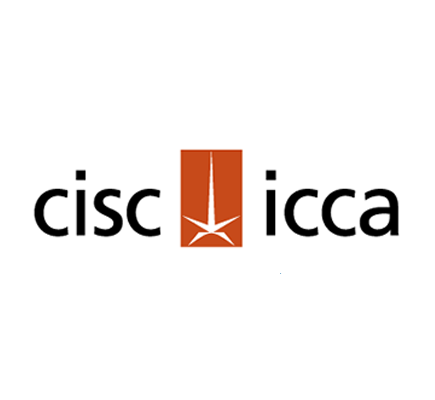 CISC – Canadian Institute of Steel Construction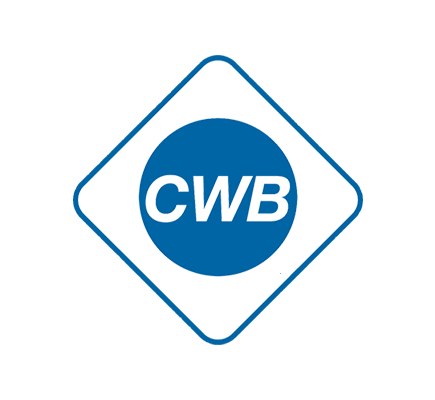 CWB – Canadian Welding Bureau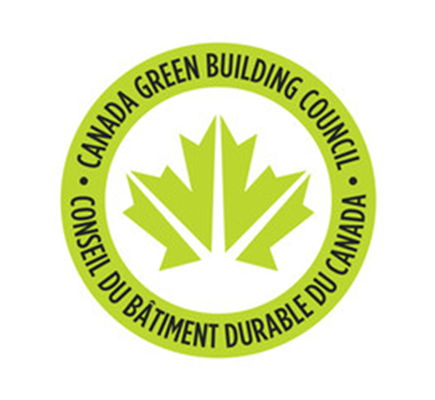 CaGBC – Canadian Green Building Council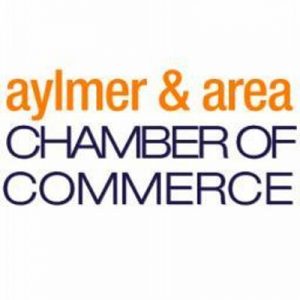 Aylmer Chamber of Commerce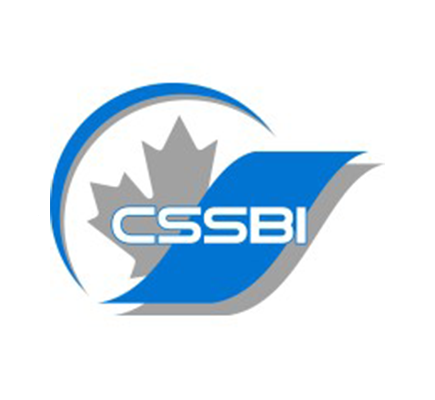 CSSBI – Canadian Sheet Steel Building Institute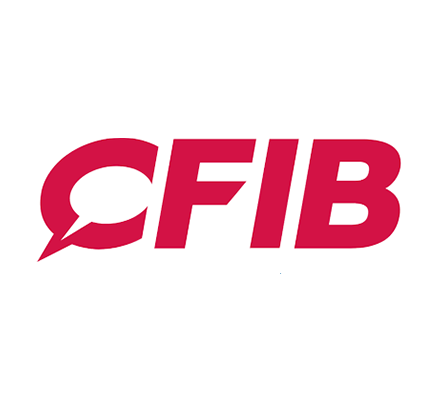 CFIB – Canadian Federation of Independent Business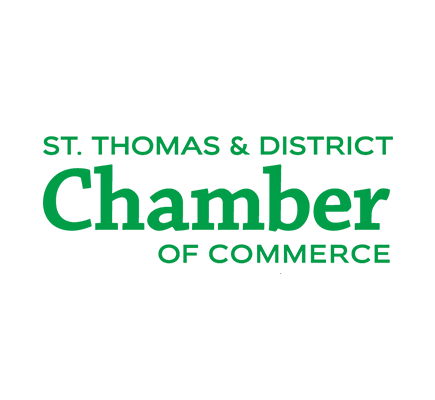 St Thomas Chamber of Commerce
Check out our work
We've helped our customers—businesses ranging from family farms to international airports—reimagine their existing buildings and build brand new with the strength of steel.